Mortgage application rates are down…
Home values starting to curve…
90-date mortgage delinquency up…
Many similar patterns we saw in '08 are unfortunately unfolding again but at a drastic rate. New listings in the Chicago Land Area marketplace fell 7% week-over-week. That weekly decrease accompanied an 18% annual decline in the same metric. That's the largest annual new listings decrease since early March 2022.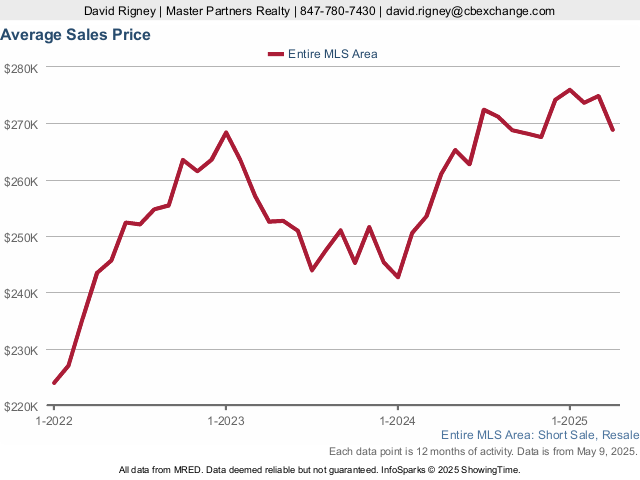 Short Sales Are On The Rise In The Chicago Land Area…
It is all in the hands of the feds now. Will there be a crash or soft landing in the real estate world??? Things are falling into place like they did in 2008;
Powell says homebuyers "need a bit of a reset"
lower levels of homebuilding following the 2008 housing crash
Moody's Analytics determined "overvaluation"
It's not just about how expensive housing became—it's how fast it got there. It only took 24 months for U.S. home prices to soar a staggering 37%. For comparison, the biggest two-year spike leading into the 2008 housing crash was 29%.
We are looking at it month to month, but the Consumer Price Index was at 8.6%. The Fed won't let up on inflation fighting until the CPI returns to 2%. On Thursday, the Fed made it clear this fight could last well into 2024.
Thank You For Reading…Stay Toon….